There are some things in life that defy explanation. One such thing is something I've deemed the "Mom Law of the Universe," and that's the compulsion of moms everywhere to say things that apparently don't need to be said. That are so blatantly obvious or unnecessary that they provoke the stereotypical teenager "eyeroll and sigh."
Com'on, Moms. You know what I'm talking about. Uh-huh. Yup. Been there, done that, right?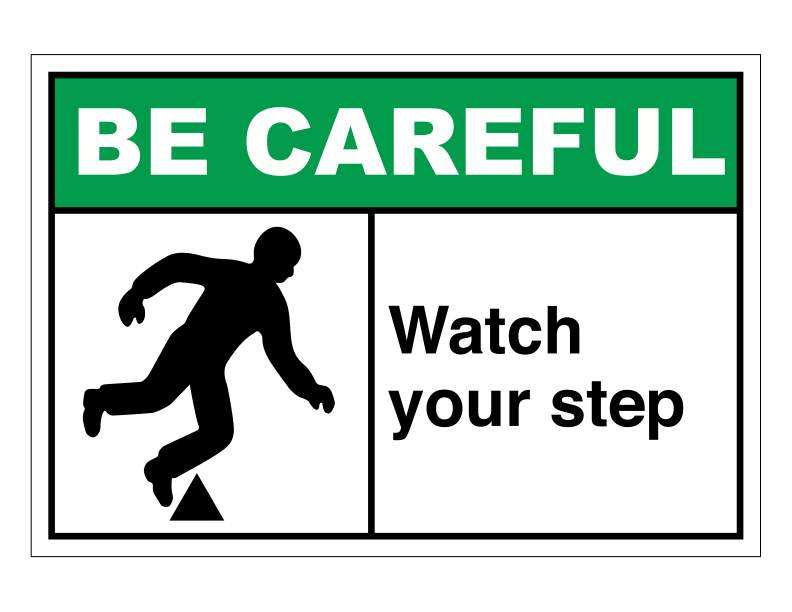 Yet somehow, despite the fact that we know our kids would never do whatever we're about to ask them not to do, we have to say it. At this point, it's not even a matter that self-control could stop.
We. Have. To. Say. It.
For instance, when they leave for a visit with friends, we always say "Behave." or "Be good." Really, if we didn't say it, would they act like monsters?
Maybe it stems from the fact that we have to constantly remind them of such things when they're toddlers. No one comes into the world knowing the rules of the road, so to speak. Most kids, as toddlers,
will
touch things unless they are reminded
not to touch
ahead of time. More often than not, kids will not remember to use their inside voice in a theatre the first time they go to see the symphony. Nor will they sit in a seat and eat a meal if they are not told that that's what we do. It's just not part of their makeup.
Just because they see other people doing it doesn't mean they'll know that that's what they're supposed to do, too. There's too much distracting them.
So at what point do we stop reminding them? Surely, they've learned a bit since toddlerhood. And even more surely we should have learned what they've learned since toddlerhood.
Since I haven't quite gotten to that part of motherhood, I honestly can't say. Though I can say with some certainty that the urge happens a little less often...either that, or it's getting easier for the kids to "smile and wave" instead of roll eyes and sigh.
But whatever the reason, we remind them, for goodness sake, be good!